Our Secure Vaults
Brink's Vaults
Peace of mind that your property is protected against theft or malfeasance.
Gilded operates exclusively with our vaulting partner, The Brink's Company. All gold within Gilded's network is stored safely and securely in Brink's vaults across the globe.
Benefits
Securing Your Investment
When you purchase gold through the Gilded platform, your gold is fully insured and secured. Our partnership with Brink's provides storage in four existing vaults in Zurich, New York, London, and Dubai, other vaults available upon request. As a global organization with services on several continents, it's important for Gilded to partner with a vaulting authority that has multiple facilities throughout the world.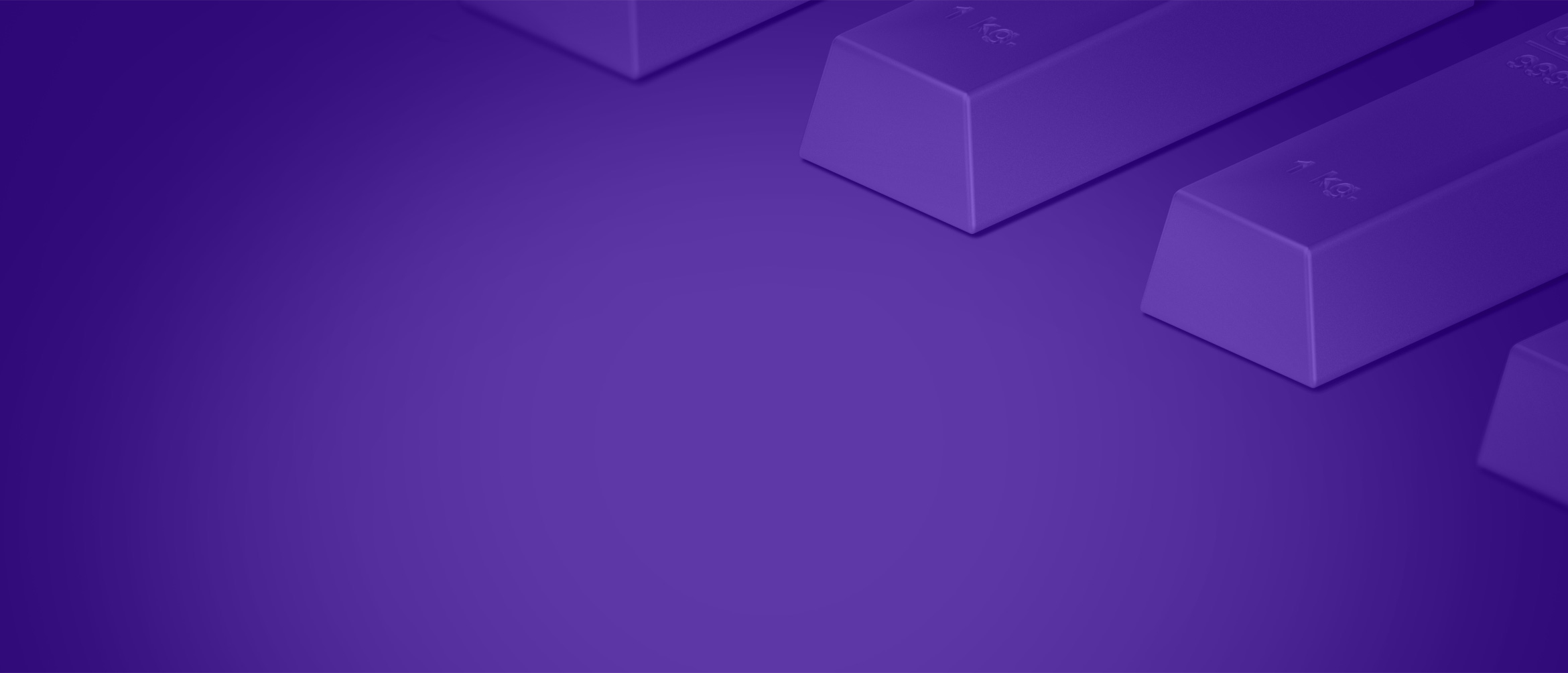 With Brink's, you can rest assured knowing your gold is safe and insured in highly secure vaults around the world.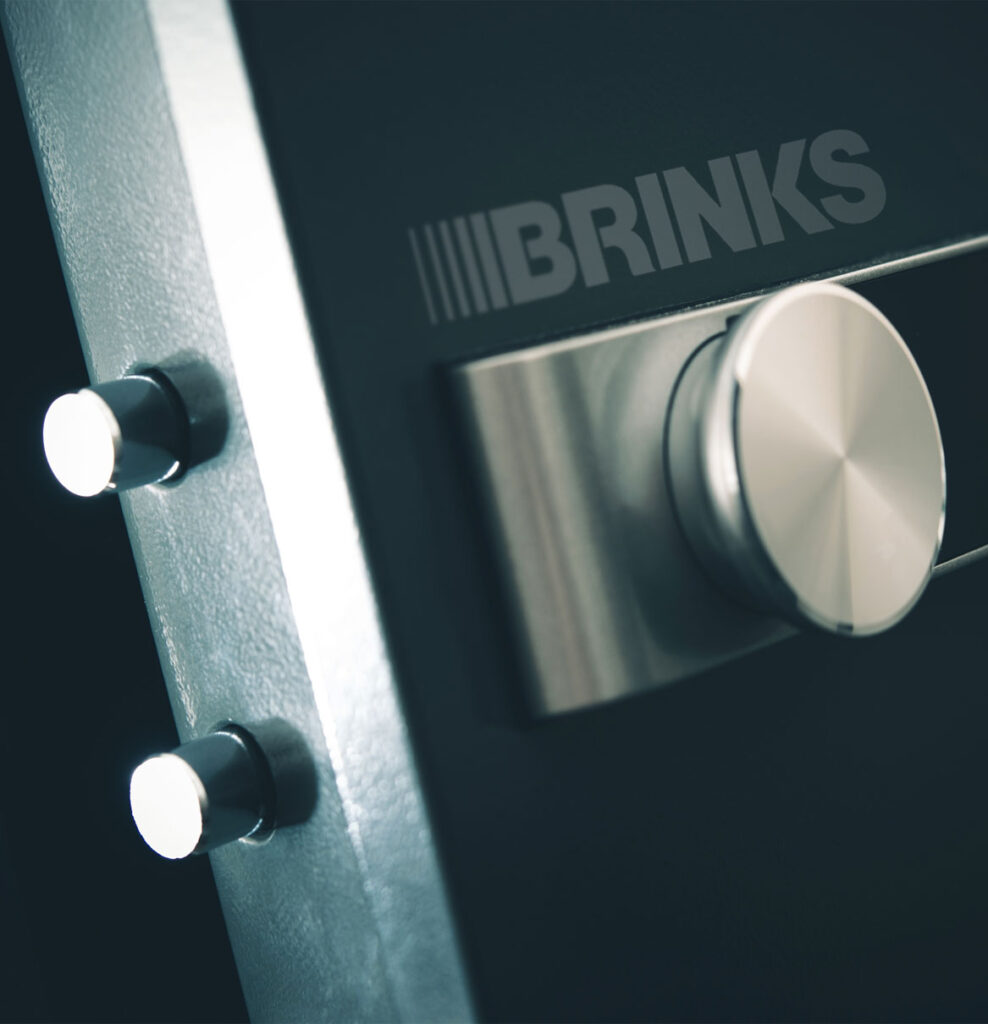 Benefits
Not Just Vaults
Brink's not only ensures the safety of your gold but also enables you to track and trace it from virtually anywhere, anytime. Brink's has several major solutions that ensure that the integrity of your gold remains intact.
The vaults – state-of-the-art precious metals storage services, including primary dedicated pick-and-pack and storage operations around the globe
Cutting-edge logistics – the security and visibility of your assets is ensured
Inventory management – visibility and control over your gold investment
About Brink's
The Brink's Company's long-standing commitment to high-level security and professionalism made them the obvious choice for Gilded. With over 150 years of experience in the private security and protection industry, Brink's vaulting facilities are designed to provide state-of-the-art precious metals storage services.
Brink's is headquartered in Richmond, Virginia, and maintains 1,100 facilities worldwide. Founded in 1859 by Perry Brink, the company was formerly known as the Pittston Company until 2003, when the name was officially changed to Brink's. Brink's vaults have garnered a reputation as the gold standard for secure logistics in the precious metals market.