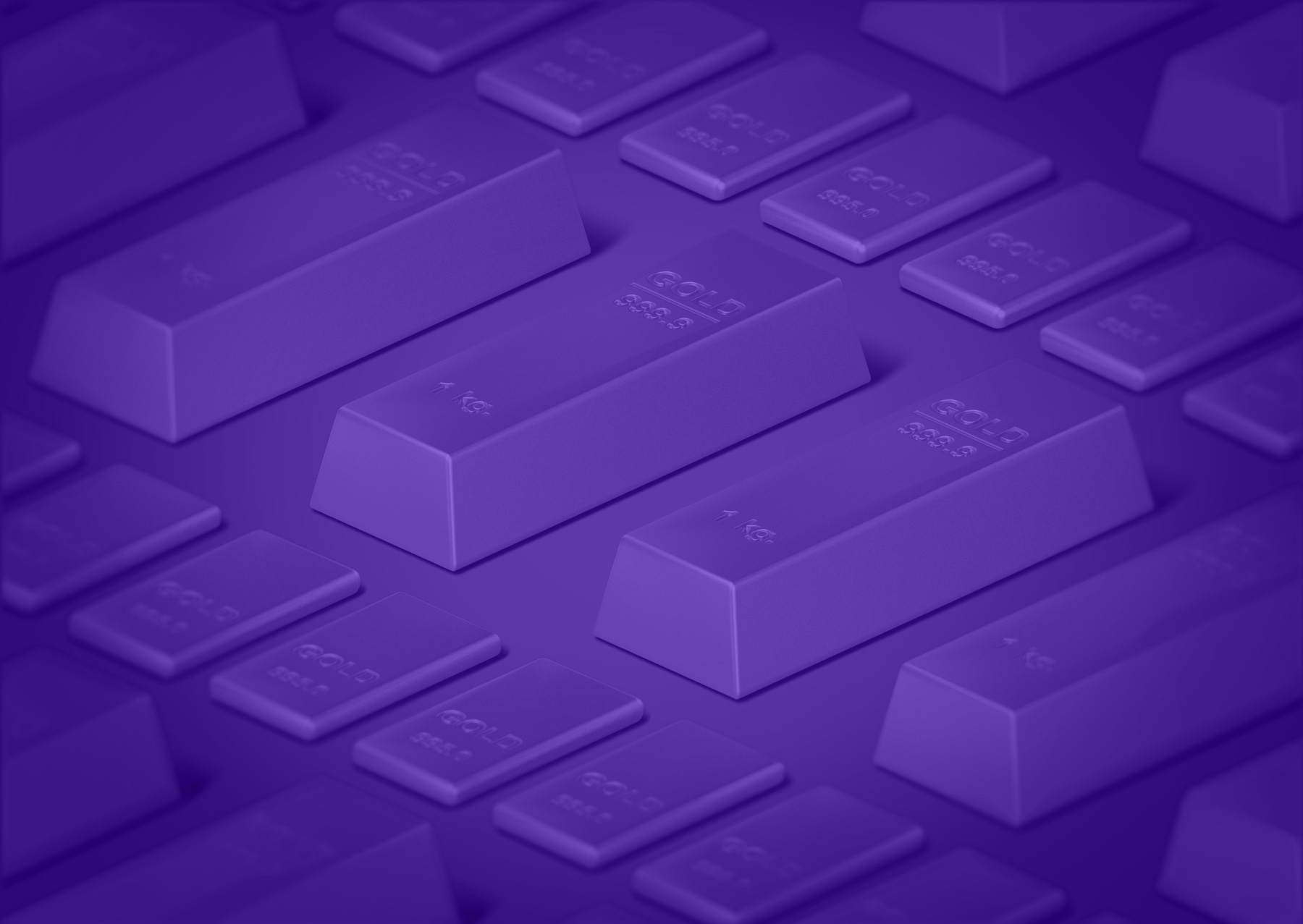 Why Gold
Why Gold
At Gilded, we make gold as accessible as the cash in your portfolio – just a lot more secure. It's physical gold you can access digitally.
Unlike the various forms of gold funds, known as paper gold, owners of Gilded's digital gold can always arrange for delivery. Unlike the physical gold you'd typically purchase outright and store on your own, you can access digital gold anytime and use just like invested cash. Digital gold is a combination of physical gold that's fully allocated and stored in insured Brinks vaults, but has digital capabilities like instant transfer on blockchain.
The Gilded Platform
All of the benefits of ETFs and physical gold + the functionalty of cash
Gilded Gold
We go above the London Bullion Market Association standards in purity at Gilded. Our gold is always of the highest quality at .9999 pure and exclusively Swiss refined.
A Perfect Union of Stability and Functionality.
Start investing with Gilded now.