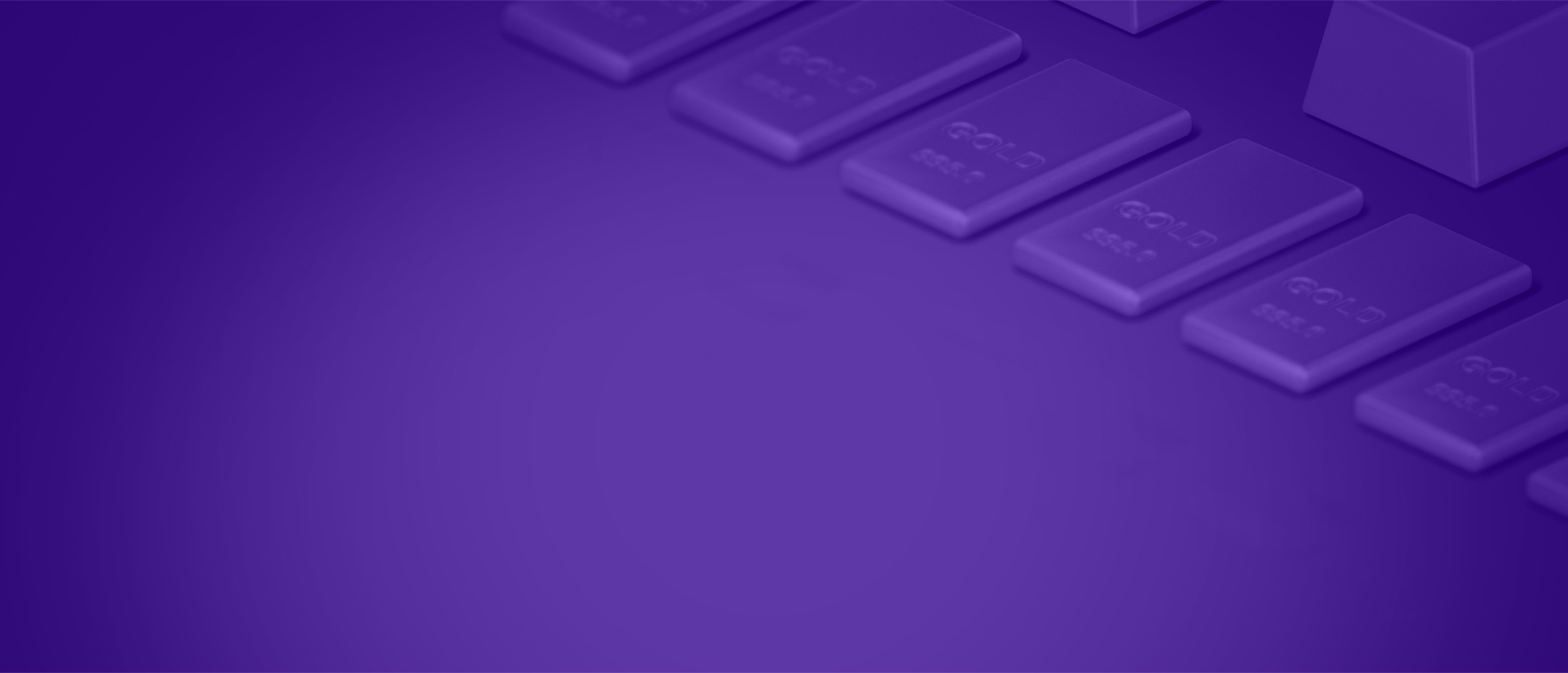 We share a passion for bringing gold to the digital world
Who We Are
Our people have decades of experience in financial markets, commodities and precious metals trading, building technology applications and asset and wealth management. While each of us has different specialities, we all share a passion for bringing the world's earliest form of currency and store of value into the digital world.
Meet Our Advisors
Amod Dange
Amod is an Advisor at Gilded. He has over 20 years of experience working as an Inventor, Entrepreneur, Startup Advisor, and Product Designer for multiple prestigious companies. His long list of skills and industry knowledge include User Interface, UX Design, Agile Methodologies, Business Analysis, Interaction Design, Usability, Content Management, and Software Project Management. Amod's vast career experience includes a nearly seven-year stint at Facebook, where he served as a Product Design Manager and Product Designer, building and managing a product design team tasked with distilling complex enterprise products into simple consumer-centric experiences. He also worked as a UX Designer for Wells Fargo, Intuit, and UI Designer for eBay. He also was the Founder and CPO at Skrypton, a platform designed as a professional film script evaluation platform for writers, readers, and buyers. He studied Human Computer Interaction at Stanford University and Disruptive Technology at MIT.
Anand Subramanian
Anand is an Advisor for Gilded. He is a serial entrepreneur with over 20 years of experience in the digital space, specifically in online advertising, TV, and e-commerce. Anand is a prolific inventor and problem solver with numerous patents that have changed the course of the industry. He is regularly mentioned by print and television media like the Wall Street Journal, New York Times, MIT Technology Review, Wired Magazine, Bloomberg TV, CNN, to name a few. He is a recipient of numerous awards, including Tribeca Disruptive Innovation Awards – 2012, along with Jack Dorsey, founder of Twitter and Square, and Ernest & Young Entrepreneur of the year 2008, to name a few. Most recently, Anand started and exited a Live TV streaming company called NimbleTV Inc. to a global and publically traded Media Company called Synacor Inc. Anand is a rocket scientist with a keen mind towards business and studied at the Indian Institute of Technology (Bombay) for a B. Tech degree in Aerospace Engineering.
Fareed Zakaria
Fareed is an Advisor for Gilded. He is a decorated journalist with over 30 years of experience in the editorial arena specializing in Foreign Exchange and International Affairs. He is currently the host of CNN's "Fareed Zakaria GPS." He has authored several publications, including "From Wealth to Power: The Unusual Origins of America's World Role," "The Future of Freedom," "The Post-American World," and "In Defense of a Liberal Education." He began his career as an Editor for Foreign Affairs Magazine. Fareed then served over ten years at Newsweek, where he worked as a Columnist and then as an Editor for Newsweek International. Fareed has since worked as a correspondent and analyst for CNN for multiple network programs for over 13 years and counting. He earned a BA in History from Yale College and a Ph.D. in Political Science – International Relations from Harvard University.
James Oates
James is an Advisor at Gilded. He has over 25 years of experience working in the Governance and Risk & Compliance space with several renowned financial institutions. James is a seasoned leader and Governance, Audit, Risk, and Compliance expert. He has vast international experience in global financial services, focusing on the critical risks of cyber, technology, financial crime, data, and conduct. James has a long-proven track record of transforming organizations to focus on achieving optimal effectiveness. He spent over 15 years at UBS as a Senior Risk Advisor and Global Head of Compliance & Operational Risk Control, leading the investigation, crisis management, and remediation of significant events affecting the financial industry globally. He also served as a Vice President at Credit Suisse, focusing specifically on Internal Audit. His wide range of skills includes Operational Risk, Financial Analysis, Banking, Auditing, Enterprise Risk Management, and Operational Risk Management. James received his Directorship Certificate from NACD and earned a BBA in Finance from Iona College.
Scott Johnston
Scott is an Advisory Board Member at Gilded. He has over 30 years of experience working in Operations for multiple reputable firms, including UBS, Tower Research Capital, O'Connor & Associates, Chicago Mercantile Exchange, XO Capital Group, Citadel, and Hudson River Trading. Scott served nearly eight years as a Managing Director at UBS and over seven years as a Partner and COO at Tower Research Capital. He also spent more than three decades at Citadel as the CAO of the company. Scott's plethora of industry knowledge includes Trading Systems, Electronic Trading, Derivatives, Fixed Income, Capital Markets, Equities, Risk Management, Hedge Funds, Securities, FX Options, and Financial Markets. He received a BGS in Computer Science & Computer Engineering from The University of Michigan and is certified in Deep Learning Specialization and Financial Accounting through Coursera.
Geoff Cook
Geoff is an Advisory Board Member for Gilded and Director of Digital Swiss Gold (Jersey) Ltd. He is a regular speaker and contributor to conferences and seminars worldwide and frequently writes on the issues affecting Jersey and other financial centers. He has extensive experience in corporate governance as a director of several banks, fund, and social enterprise boards. Geoff served as the CEO of Jersey Finance for 12 years and is widely credited with establishing Jersey as a premier international financial center. He has represented Jersey's finance industry at the G20, OECD, CHOG, IMF, and World Bank meetings. He chairs one of Jersey's most prominent social enterprises and is a leading figure in the IFC world. Geoff is currently an advisor to the international law firm Mourant. Prior to his role at Jersey Finance, he was Head of Wealth Management for HSBC Bank plc based in London, responsible for delivering Financial Planning Services to the 10 million HSBC clients in the UK. His earlier career was spent at a senior management level with HSBC Bank plc in the UK as Head of Personal Financial Services and Deputy to the Chief Executive at HSBC Bank International Limited in Jersey.