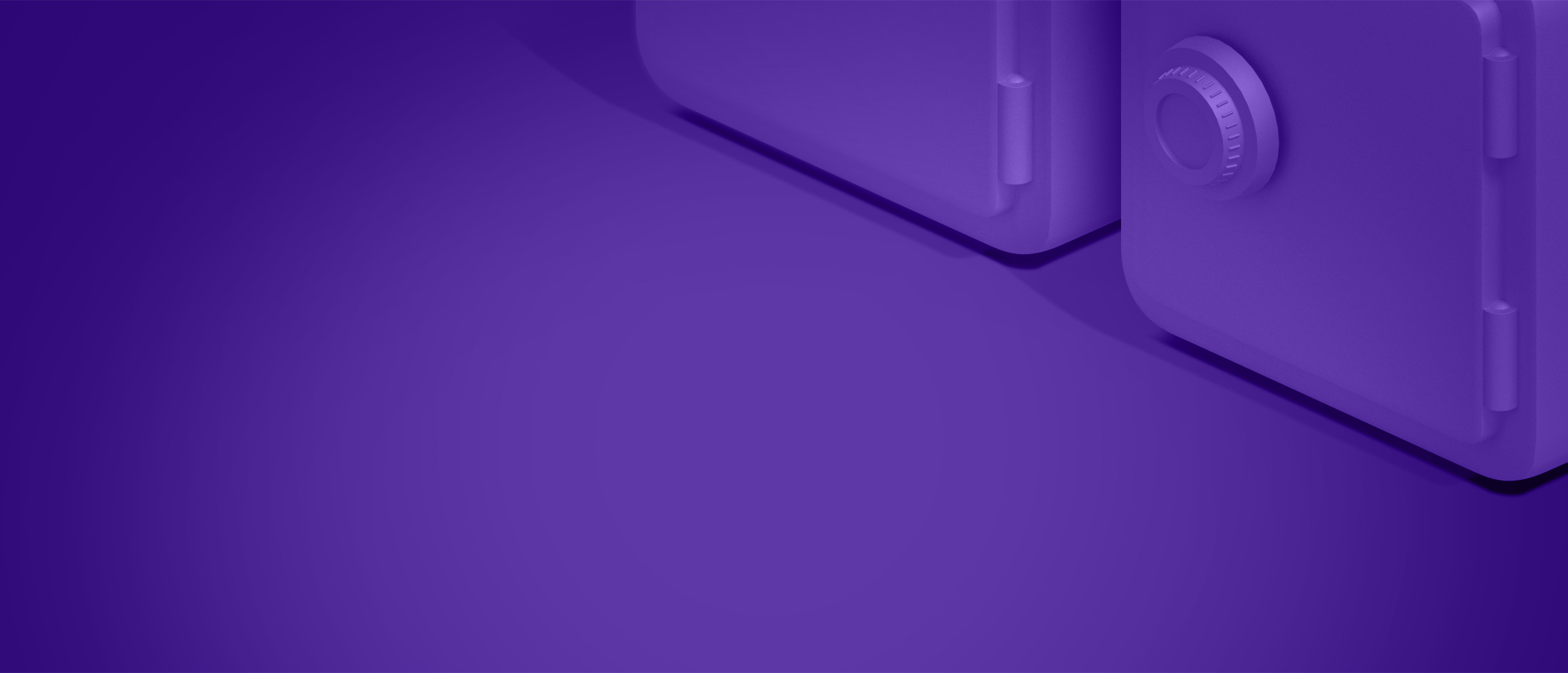 Gilded makes gold a functional part of your portfolio
A Smart Alternative to Cash
Gilded makes physical gold functional by making it digital, mobile and usable.
With the Gilded platform, you can instantly move gold just like invested cash, making gold usable for the first time.
Gilded provides you with reliable ownership of physical gold bars using our independently audited and verified private permission blockchain technology.
Gilded provides you with a certificate of authenticity and the serial numbers of your gold bars, including the location of the vault where your physical bars are stored.
Your gold bars are insured by Lloyd's of London with 24/7 reporting. Your gold is protected, both digitally and physically.
How We Do It
How We Make
Gold Usable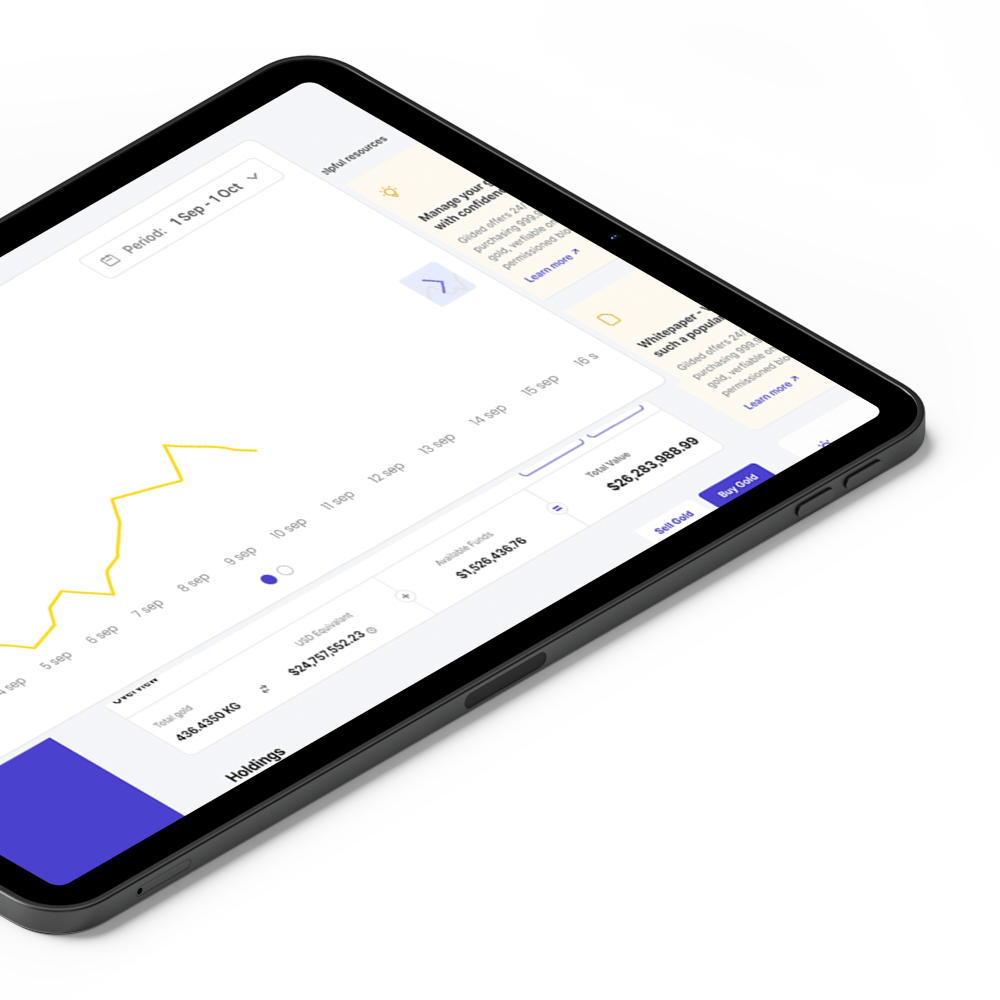 Buy and Sell
You can buy and sell 4 different types of ethically sourced gold including: LMBA standard, Traceable, ESG compliant, and Socially Responsible choices*. These are all available in a variety of bar sizes and can be customized.

Store & Deliver
You can store your gold in numerous vaults around the world, and delivery of gold is available.

Earn a Return
Gold on the Gilded platform enables access to financial products that offer yield enhancement opportunity while providing all the benefits of physical gold ownership.

Monetize & Optimize
Investing in gold on the Gilded platform allows you to have access to liquidity from the tri-party system and our banking partners. It may allow capture of tax losses for potential offset against short and long-term capital gains and may be used for initial margin on exchanges.
*As available in your country
Invest in
Physical Gold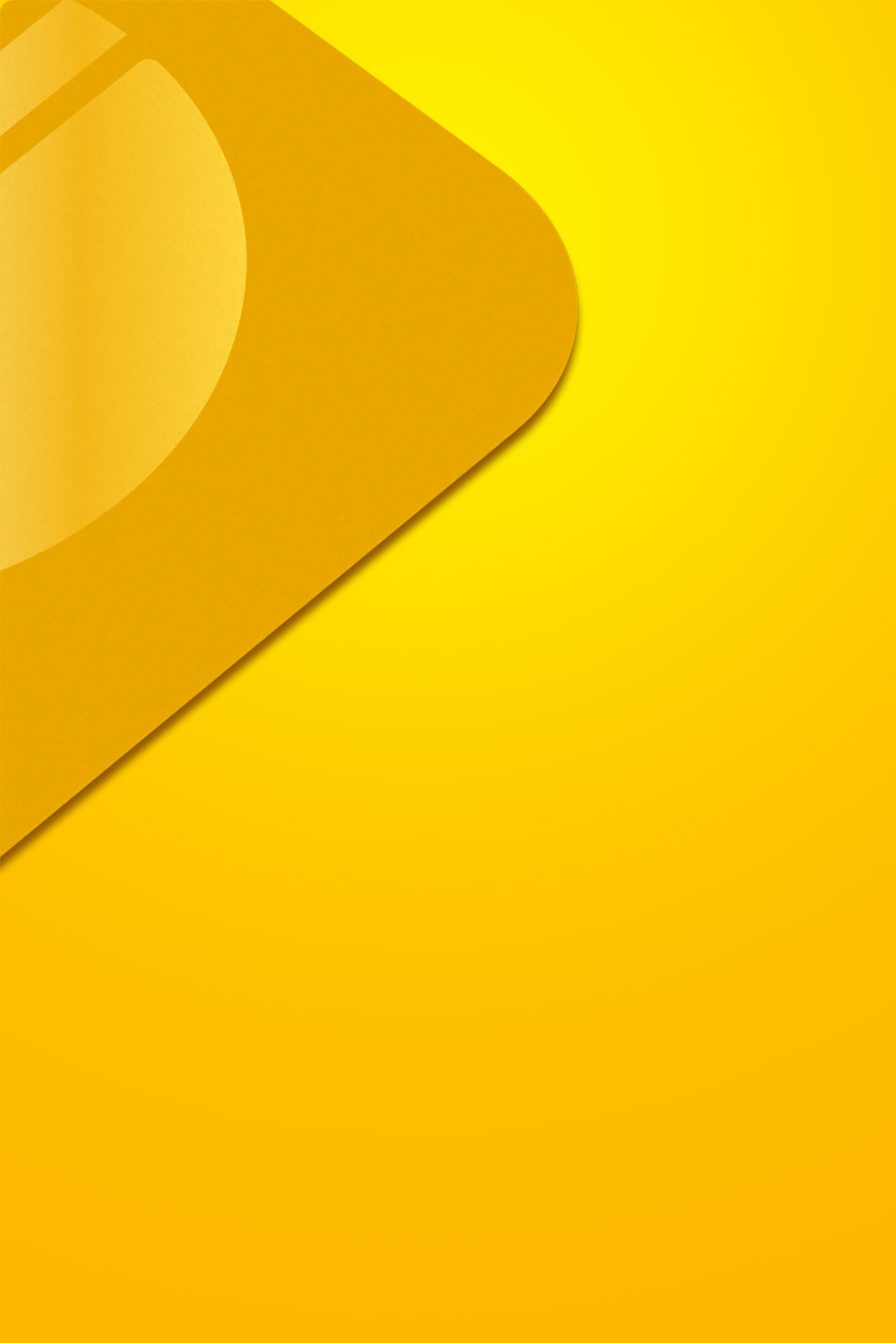 Unprecedented
Functionality
Discover Our Solutions
Investment Options