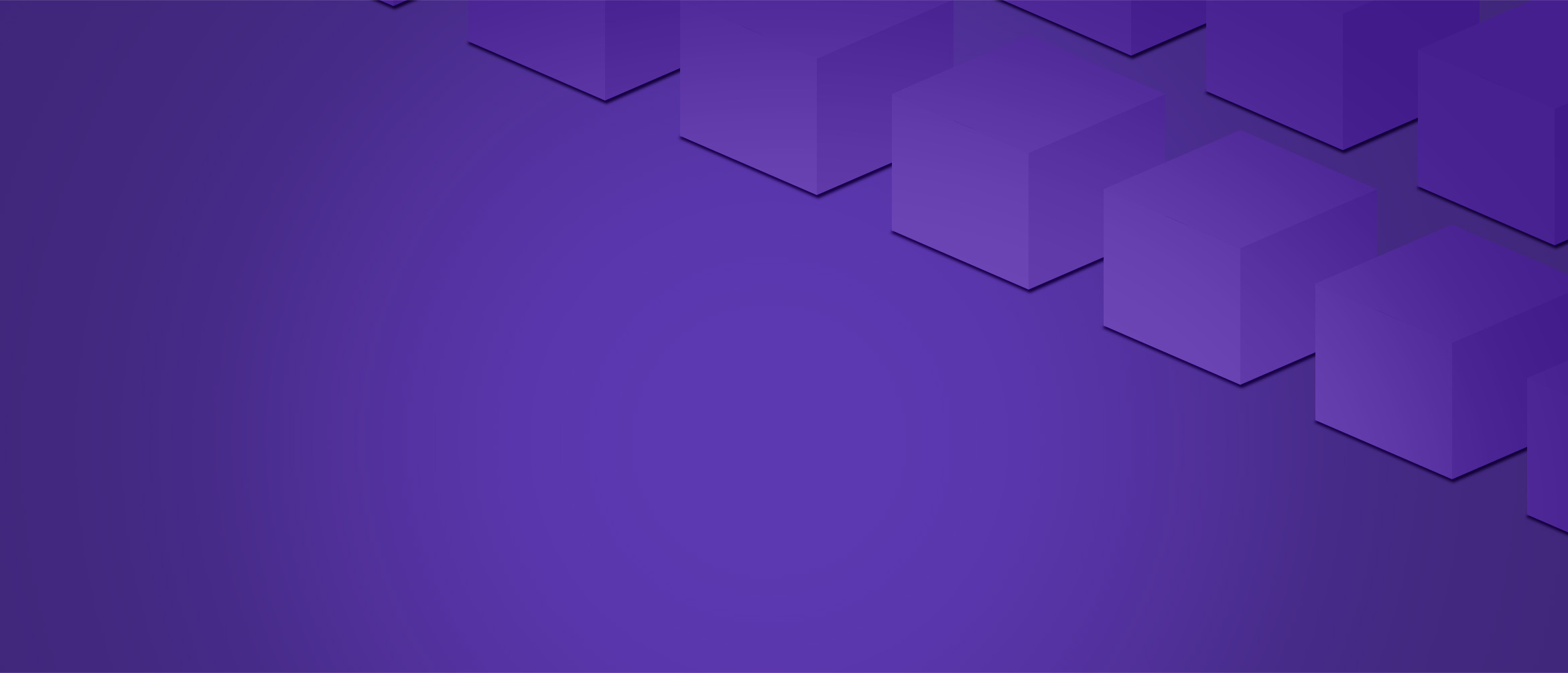 Begin Your Gold Journey With Gilded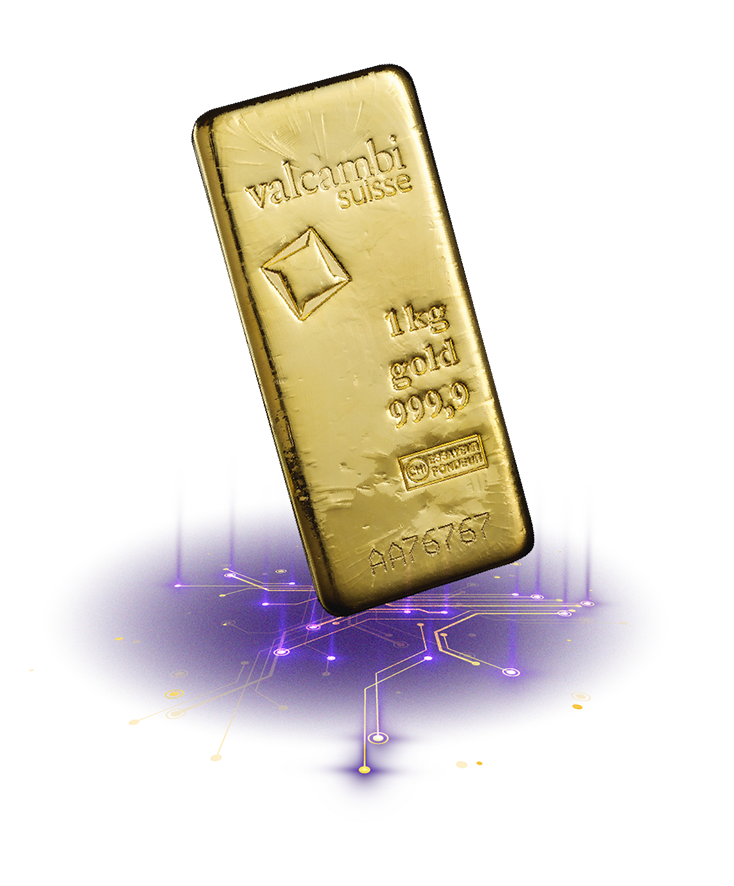 Start Your Journey Today
With Gilded you are one step closer to accessing ethically sourced, institutional grade gold. The Gilded Platform is an innovative way for high net worth and institutional investors to add the oldest and most reliable store of value – gold – to their portfolio, while also making it digital, mobile, and usable.
Sign-up today to enjoy physical gold ownership with unprecedented functionality.
Still Have Questions About the Gilded Platform?
Let us connect you with a gold concierge to discuss how Gilded's digital gold can work for you.