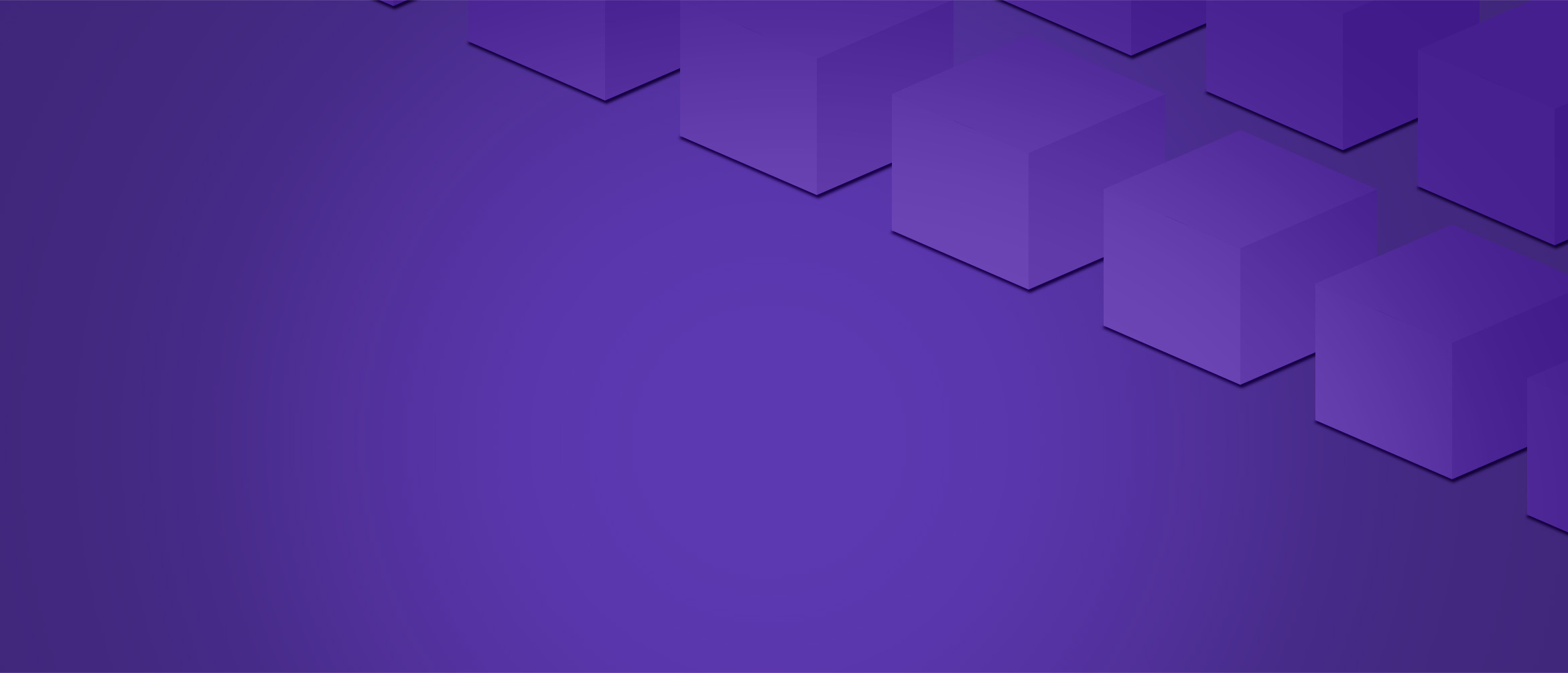 Research & Blogs
LBMA Good Delivery Standards
LBMA Good Delivery is a set of standards that help facilitate the global trade in gold and silver bars. LBMA, or the London Bullion Market Association, established the Good Delivery standards to maintain a certain level of quality that must be adhered to gain approval. The gold and silver that meets the Good Delivery standards are eligible for acceptance in a 'Loco London' contract settlement. The Loco London market is where traded gold bullion is stored in London.
The LBMA Good Delivery standards are essential to upholding the overall quality and integrity of the gold bar. These standards are leveraged around the world throughout the global gold trade.
Why Is It Necessary?
Typically, gold is traded in the precious metals market from one party to another. This generally occurs without the involvement of an exchange of any kind. The LBMA Good Delivery standards ensure that all the bars in question have precisely the same physical composition and specifications.
Specifically, the LBMA Good Delivery standards evaluate every gold bar based on its purity, physical appearance, and fine ounce weight. These eligible gold bars are also approximately 400 troy ounces.
Only certain refiners meet the standards to become accredited under the LBMA Good Delivery standards. To be accepted onto the Good Delivery board, the LBMA must complete a review, evaluating every refiner based on several key factors. These factors include financial standing, ability to produce bars that meet LBMA's standards, minimum production capacity, and the refiner's history in the market.
Those refiners who are accepted onto the Good Delivery List maintain a commitment to following LBMA's strict standards associated with the production of gold bars. This means every refiner currently found on the LBMA Good Delivery list adheres to its Responsible Sourcing Program. Every refiner consistently produces bars that meet LBMA's stringent Good Delivery Rules. They also pledge only to ship their gold to preapproved vaults in London. After acceptance into one of the approved London vaults as Good Delivery, bars are then traded freely throughout the market.
Specifications for Good Delivery Gold Bars and Gold Kilobars
To appear on the accredited Good Delivery list, every refiner must ensure their gold meets the minimum specifications outlined by LBMA. The specifications for all Good Delivery approved gold bars as provided by LBMA's official website are listed as follows:
For Gold Bars:
Weight:
Minimum gold content: 350 fine troy ounces (approximately 10.9 kilograms) Maximum gold content: 430 fine troy ounces (about 13.4 kilograms).
Fineness:
The minimum acceptable fineness is 995.0 parts per thousand fine gold.
Marks:
Serial number
Assay stamp of refiner
Fineness (to four significant figures)
Year of manufacture
For Kilobars:
Weight:
32.15 troy ounces or 1000g minimum
Fineness:
The minimum acceptable fineness is 999.9 parts per thousand fine gold.
Marks:
Refiner's Stamp or Logo
Serial Number
Weight (1kg or 1000g)
Fineness (to four significant figures)
Certificate of Analysis (COA)
Governance
The LBMA Good Delivery standards are facilitated by several governing bodies committed to maintaining the high level of measures necessary for refiners to retain their accredited status. These bodies include LBMA Referees, refiners appointed by LBMA in charge of technical assessments, monitoring of refiners, and technical advice. Another group dedicated to the Good Delivery standards is the Vault Managers Working Group, which comprises the Bank of England and representatives from LBMA members that own vaults within London. They deal specifically with issues pertaining to bar quality and vaulting standards to ensure uniform consistency across London. Last, the LBMA Physical Committee comprises gold experts from the physical bullion market. They oversee monitoring, developing, and protecting the Good Delivery List.
Maintaining Gold's Integrity
The LBMA Good Delivery standards are intended to ensure that all gold traded within the network meets a certain level of quality. They are intentionally strict to guarantee that all gold produced from the list of accredited refiners is legitimate as dictated by the guidelines established by the LBMA. This commitment to quality assurance offers the customer peace of mind knowing that the gold they have traded for or purchased is produced by a refiner accountable to a strict set of standards that cannot be bypassed or ignored.
Gilded's Commitment
At Gilded, we deal exclusively with Good Delivery refiners to ensure that the quality of the gold in our network meets the high standards established by LBMA. Gilded's commitment to excellence aligns with LBMA's strict criteria for the gold refiners for whom it grants accreditation. All gold within Gilded's network is 999.9 pure, higher than the minimum required purity to become LBMA Good Delivery approved, only 995.0. By only working with LBMA Good Delivery refiners, Gilded works to ensure the integrity and quality of every gold bar within its network.